I Will Produce a Track for Your Song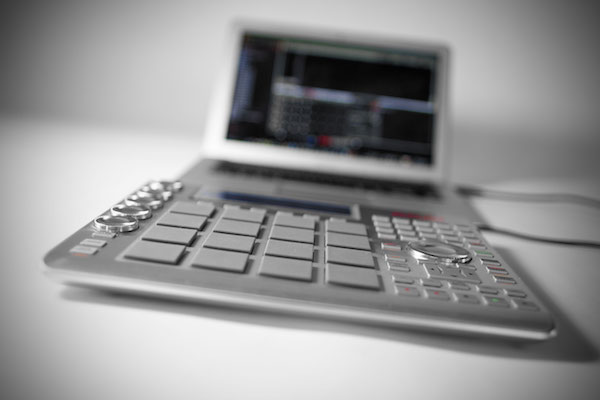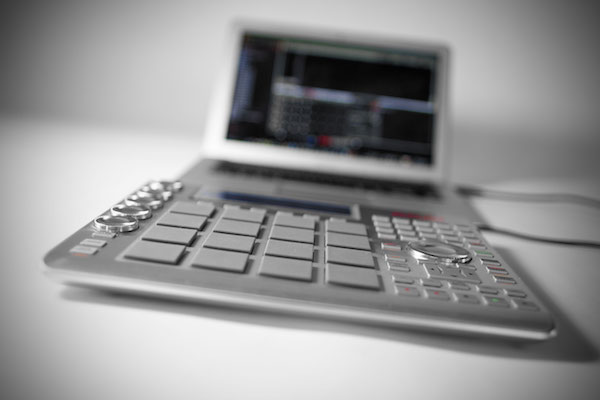 I Will Produce a Track for Your Song
Get an instrumental track for your music in MP3 format. Please read the terms and FAQ's below before ordering. I will program your track to include the following instruments as necessary.
Keyboards and Synthesizers
Live Bass Guitar
Live Rhythm Guitar
Drum Samples
A rough mix of your track will be delivered in MP3 format for review. Once it is approved you may place an order to receive the final individual WAV files for final mixing and mastering.
If you have multiple songs or would like multiple versions of 1 song please include the total in the quantity field.
Terms and Frequently Asked Questions
What if I need 1 revision to the track?
A revision is considered to be a single specific part of the track that you would like to have changed. Each of my services includes 1 revision at no extra charge. There may be an additional charge for additional revisions. Multiple changes listed under one revision request will not be accepted.
What if I need more than 1 revision to the track?
No problem. There will be a charge of $25 for the second revision. There will be a charge of at least $50 to complete multiple revisions. Depending on what is needed this price could appropriately increase at my discretion.
What if I need the track to be redone?
If you need numerous or substantial changes that make it necessary to redo the track, you will have to re-order the track. To avoid this, please provide adequate information (recordings, sample part, score, etc.) for me to complete the track to your expectations the first time.
What if I need extra versions of the track?
You can use the quantity field above to enter the number of versions you would like to have. Once you tap the Place Order button you will have an opportunity to type additional information and direction about your order. Here you can tell me to make additional versions of the same track. Multiple versions of your track will increase the delivery time by at least 5 days.
What if I need additional musicians to play on my song?
At this time I do not offer live instrument tracks played by additional musicians. If extra session musicians are required it will be considered the customer's responsibility to find and contract with them.